Mearns Workshop
Introducing Mearns Workshop, our mixed-use retail space, offering independent and artisan retail opportunities, right in the heart of The Avenue Newton Mearns.
Mearns Workshop comprises 7 kiosks, 137 sq ft – 182 sq ft, available on a flexible basis.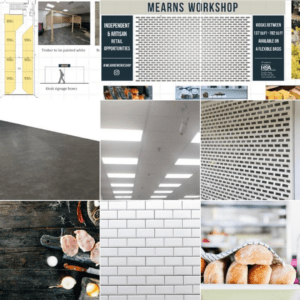 Michelle McCabe, The Avenue Centre Manager:
'Mearns Workshop is a concept space set to redefine and reimagine retail.
New ideas will be seamlessly married to cultivate a bohemian market-style experience, enhancing our shopper journey and offering an eclectic assortment of products and services.
Shoppers will be able to feel and handle products before purchase, conversing directly with the manufacturer and/or artist in many instances, to achieve that personal connection.'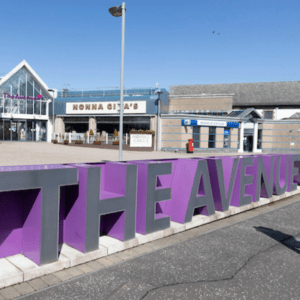 #MEARNSWORKSHOP is central to The Avenue, Newton Mearns shopper experience.
The Avenue is situated in the affluent Glasgow suburb of Newton Mearns. Serviced by 949 free car parking spaces and numerous local buses, The Avenue is the accessible centre of the local community.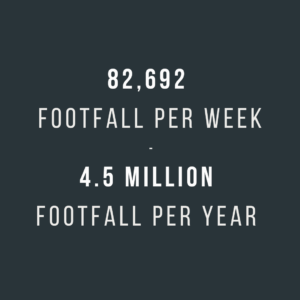 The average Avenue weekly footfall exceeds 82,000. Average dwell time is 47 minutes, with average retail spend £48.
The Avenue offers high street shopping and a quality independent offer. Your brand would be in good company, with a stellar retail line up including ASDA, M&S, M&Co, Spa at the Avenue, The Market Place, Waterstones and more.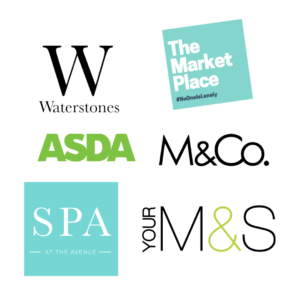 Recent additions to the scheme include About Living and The Diner.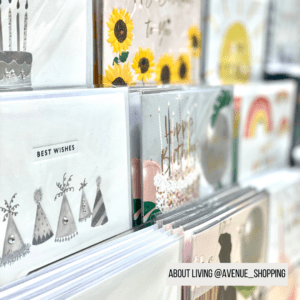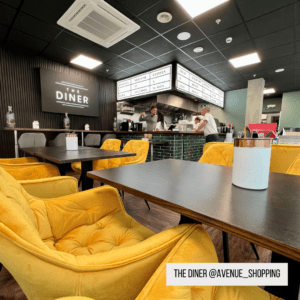 How can we support you?
Choose one of 7 Mearns Workshop kiosks, 137 sq ft – 182 sq ft, available on a flexible basis
The hit list – Receive a dedicated listing on The Avenue Shop web page
Putting you on the map – Your brand added to the enhanced 'The Avenue featuring Mearns Workshop' map
Tell your story – News story added to The Avenue website News and shared across all Avenue and Mearns Workshop socials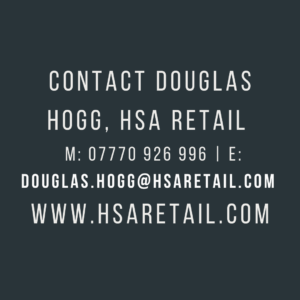 Interested in becoming part of the Mearns Workshop family? Contact Douglas Hogg at HSA Retail on M: 07770 926 996 E: douglas.hogg@hsaretail.com www.hsaretail.com
Check out our Instagram @mearns_workshop to keep up to date with developments.