Oxfam Boutique at The Avenue is looking to recruit volunteers to work in store.
All applicants must be aged 14 or above.
We invite Duke of Edinburgh (DofE) partcipants to volunteer.
Please visit in store or phone 0141 616 2525 to apply.
Ideal candidates will have an interest in photographing products and uploading to Oxfam Boutique's new online store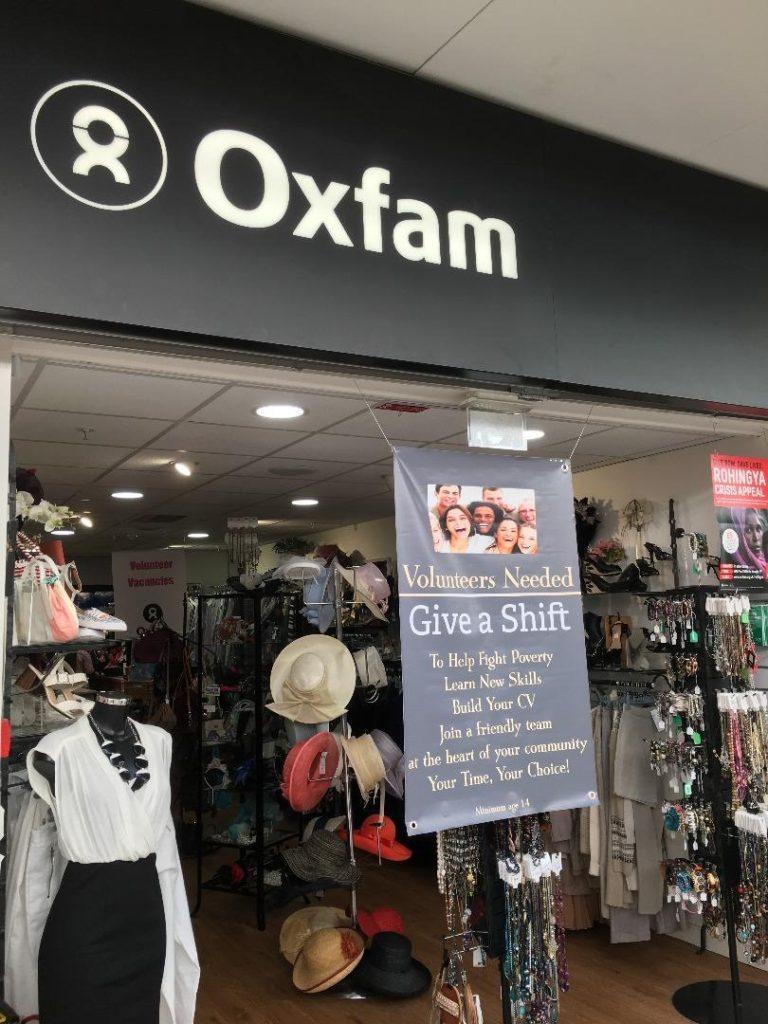 Terms and conditions
Please ask in store for further details.